[ad_1]

As the Coventry Blaze are still in COVID-19 protocol, the following game is postponed: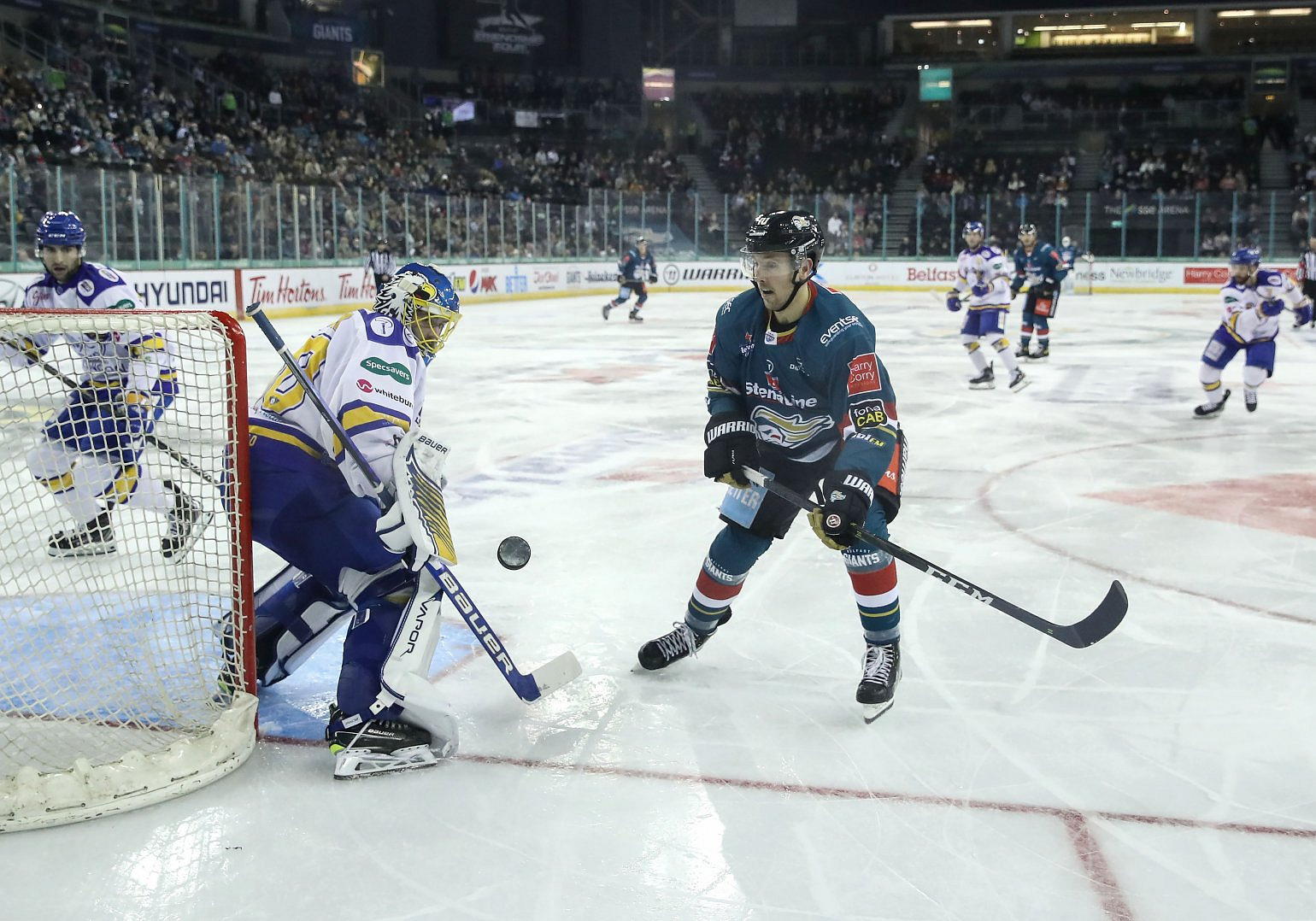 07 January Belfast Giants vs. Coventry Blaze (Game 120)
Belfast will, however, still play a home game this Friday as the Fife Flyers have agreed to travel across the Irish Sea and face the Giants instead (Game 257, moved from 3 April).
The two sides will meet again in Fife on Saturday night as scheduled. The Elite League is grateful to the Flyers organisation for agreeing to fulfil this fixture at short notice.
The Blaze are scheduled exit COVID-19 protocol, pending medical clearance, in time to face Manchester on Sunday.
Photo: William Cherry
Related
[ad_2]

Source link