[ad_1]

Guildford have the honour of opening Pride Week in the Premier Sports Elite League with their home fixture against the Nottingham Panthers from 6pm.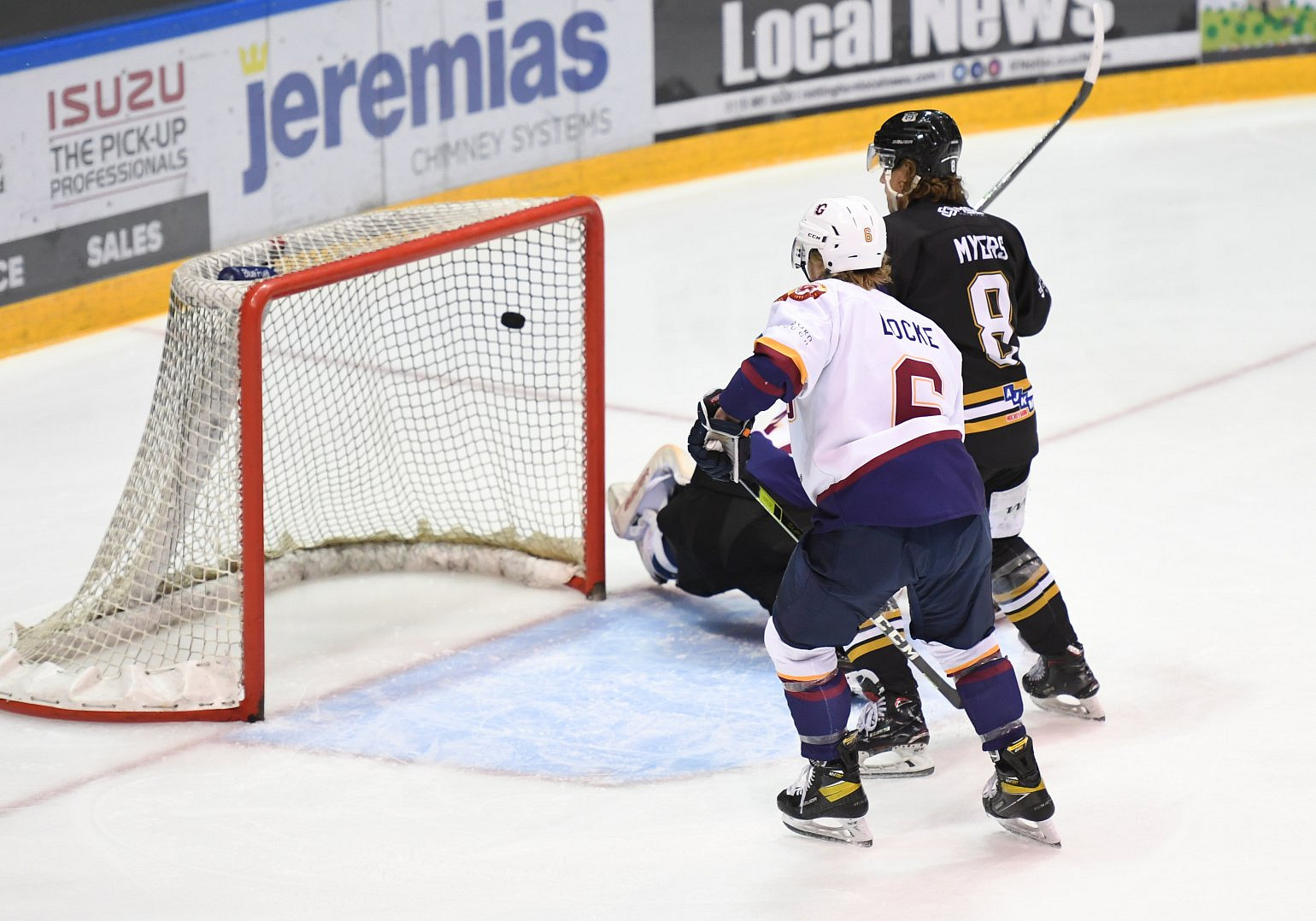 The Flames will wear their special pride jerseys which feature every player's nickname on the back – because, no matter who you are, ever player in the locker room has a nickname in the team!
Nottingham head south after a turbulent week which saw them fire Head Coach Tim Wallace, and release defenseman Taylor Doherty. Mark Matheson and Steve Lee took over temporary coaching duties midweek and will be in charge of the team this weekend.
Guildford are trying to snap a five-game losing streak which started with a defeat away to the Panthers on 11 December. The Flames' fall from leading the league has been down to a run of nine games with just one win.
Photo: Panthers Images
Related
[ad_2]

Source link